Why I Created this Bridal Sanctuary
Dearest Souls,
I am doubly, triply excited to be launching this Bridal Sanctuary for all the beautiful brides, brides–to–be, brides–used–to–be, and self–love brides of all genders.
For as long as I can remember, I've always loved love! Every little girl has dreamed of being a princess meeting and marrying a prince and having a fairy–tale wedding. Even though I didn't dream this specific dream, in my heart I've always longed for a passionate romance of a lifetime, and I am so blessed to experience truly unconditional, true love in my lifetime.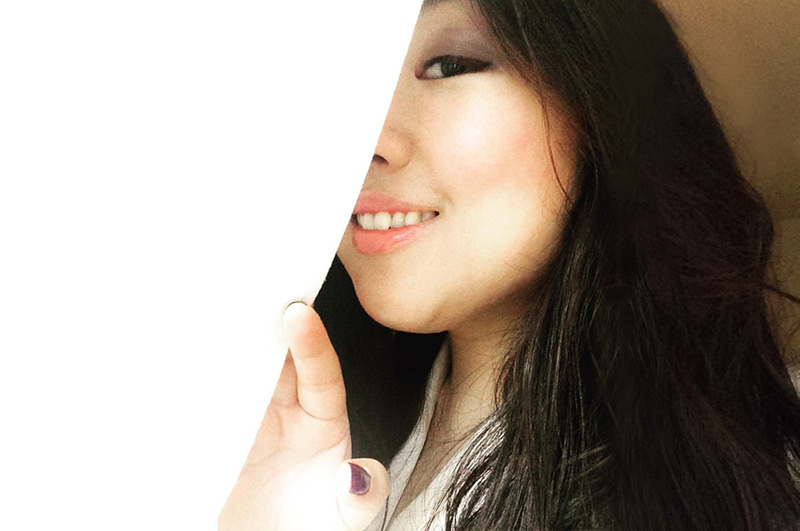 Being a bride, to me, is not just about offering oneself to another person on one special day to be inked on a special legal agreement. To me, being a bride is a lifelong journey because I wholeheartedly believe that we need to be married to ourselves before we can truly offer ourselves to another person.
For the past few years, I have been on a journey of sacred self–union — to be in full partnership with myself and with the Divine, and practice how to be my own mother, my own father, my own wife, my own husband, my own best friend, my own god, and my own goddess.
It's not that we have to be so fiercely independent and self–sufficient that we can declare we need no one — especially a man. Rather, humans are interdependent on each other. Although we need others for survival or to engage in exchanges of money, goods, and services, we can absolutely become self–sufficient when it comes to loving ourselves and giving what we need emotionally to ourselves.
This bridal sanctuary is a place for me to share how I came to Love. No other subject excites me more! I want this to be a safe place for all Divine Feminines and Masculines who are seeking love, struggling with love, trying to find love or trying to keep love, to gain insight and ultimately shift toward greater wisdom and transformation.
I can't wait to get to know you all as well as your love stories. Please join our Facebook and Instagram communities, too, and I'll see you there!
Love,