What It Truly Means to Be a Goddess
Dear Beautiful Brides of all genders,
Being a goddess has nothing to do with lipstick, fashion, wearing high heels, putting on perfume, or taking bubble baths! No, being a goddess has nothing to do with grooming or toiletries. It's actually about being god yourself—the divine within you. This is your power!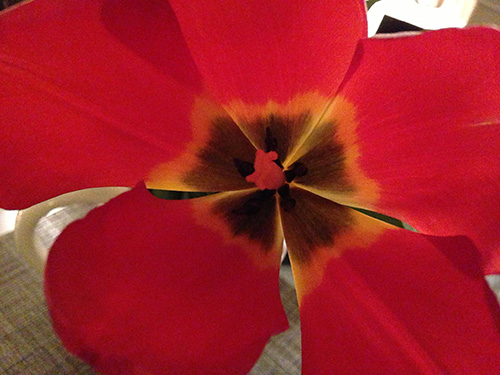 The Divine lives within you. You are god and goddess itself. So the next time you feel pressured to uplevel your outer beauty in order to feel more worthy on the inside, know that you don't have to do that! You are already a god and goddess, simply because you exist. That's all there is to it.
If you know that you are already god and goddess itself, you can adorn yourself as much as you want, or not at all. It does nothing to your worthiness—not even a little bit!
Happy loving,