Peace on Earth Between the Masculine & Feminine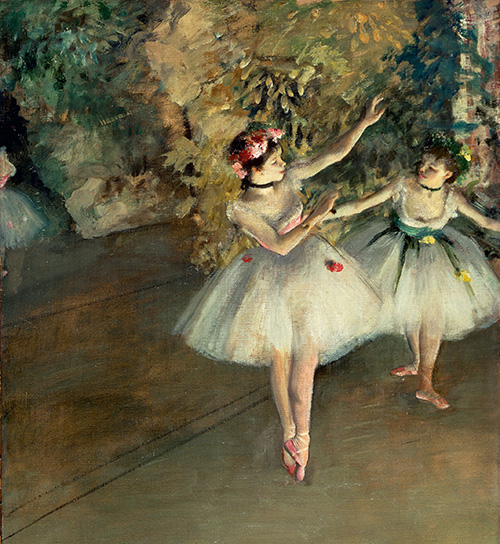 I am a woman.
I enjoy being provided for, protected, led, supported and taken care of. This doesn't make me weak.
At the same time, I have desires for success. I have a vision for the world and a unique flavor of beauty that I desire to impress upon you as part of my legacy.
The one who wins my body, mind, heart and soul is the one who allows and supports me to be all of who I am.
He is the one who provides a loving, safe, and open structure for and bears non–judgemental witness to my magnificent, limitless expression on every level.
And I, in turn, shall show him the beauty of his own heart and the divine grace of being a powerful, conscious, benevolent king.
My goddess rising inspires him to be his god fullest, and his divinity supports us to rise even higher.
In this dance, the masculine and feminine are no longer in competition with each other but instead become One.
And then we shall come to know Peace on Earth.
Love,