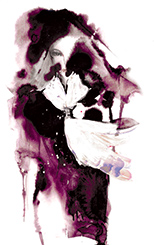 As creator of
Coeur the Cupid®
, I write novels, animated television shows and musical films for the young adult audience helping them love themselves and others, feel safe in the world and be a masterful creator. As a designer of
luxury furniture
, products and jewelry, I create heart–stirring European–made statement pieces, each imbued with divine love, each dreamed to life from the deepest interiors of my heart. As a voice, I inspire women and girls to get in touch with their inner beauty, inner power, inner romance, divine femininity and sense of elegance.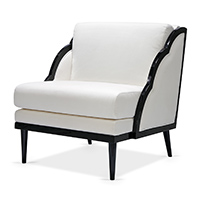 When I am not creating my empire of Love, I am watercoloring art, helping Cupid fans with their concerns, experimenting in the kitchen, healing, studying universal law, learning fashion design, taking art classes, singing, dancing and playing with my bunnies. I also don't go a day without eating chocolate! My heart is in Paris and London, I love twirling in pretty dresses, and my favorite performing artists are Andrea Bocelli and Pink Martini. Together with my twin flame, I long to explore every inch of Italy and to witness Aurora Borealis. I am a Goddess of Romance and I am my own mom, best friend, and first true love.
Thanks for visiting my empire. To get in touch, please email me at bonjour

anacoeur.com
It will be a pleasure to meet you!
Love,